An Austin Original
The Texican Cafe began serving hungry Austinites in South Austin in 1988. Then and now, our food philosophy remains the same- use only the finest and freshest beef, poultry, seafood, and produce to ensure the delivery of palate pleasing offerings of the highest quality.
How We Started
The original Texican Cafe began on Manchaca Rd., which was considered FAR south at the time, consisted of a single room large enough to serve only 40 people. The delicious Tex-Mex menu mixed with the casual laid-back atmosphere was a hit, and soon the Texican Cafe was in expansion mode. First there was the addition of a full bar, then a second dining room, and finally a private party room to fulfill our patron's event planning needs. Before too long, the "North Austin Renaissance" began and the Texican Cafe responded by adding its second location near Lakeline Mall.
And now, we are thrilled to announce our latest location in Kyle, Texas! We're serving the same flavorful tastes in a beautiful new space! Come visit us at 856 Kohlers Crossing, right next to FM 1626.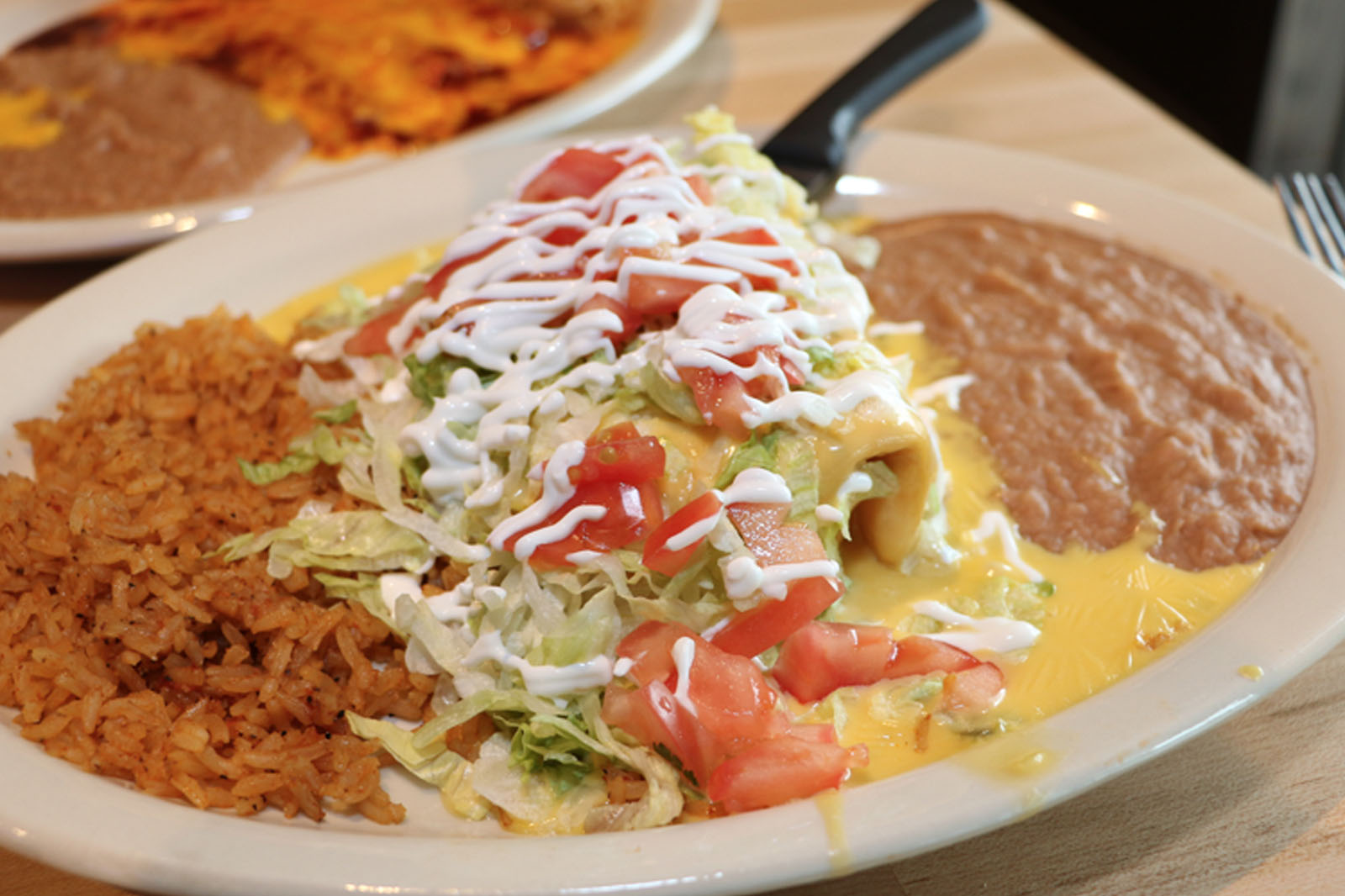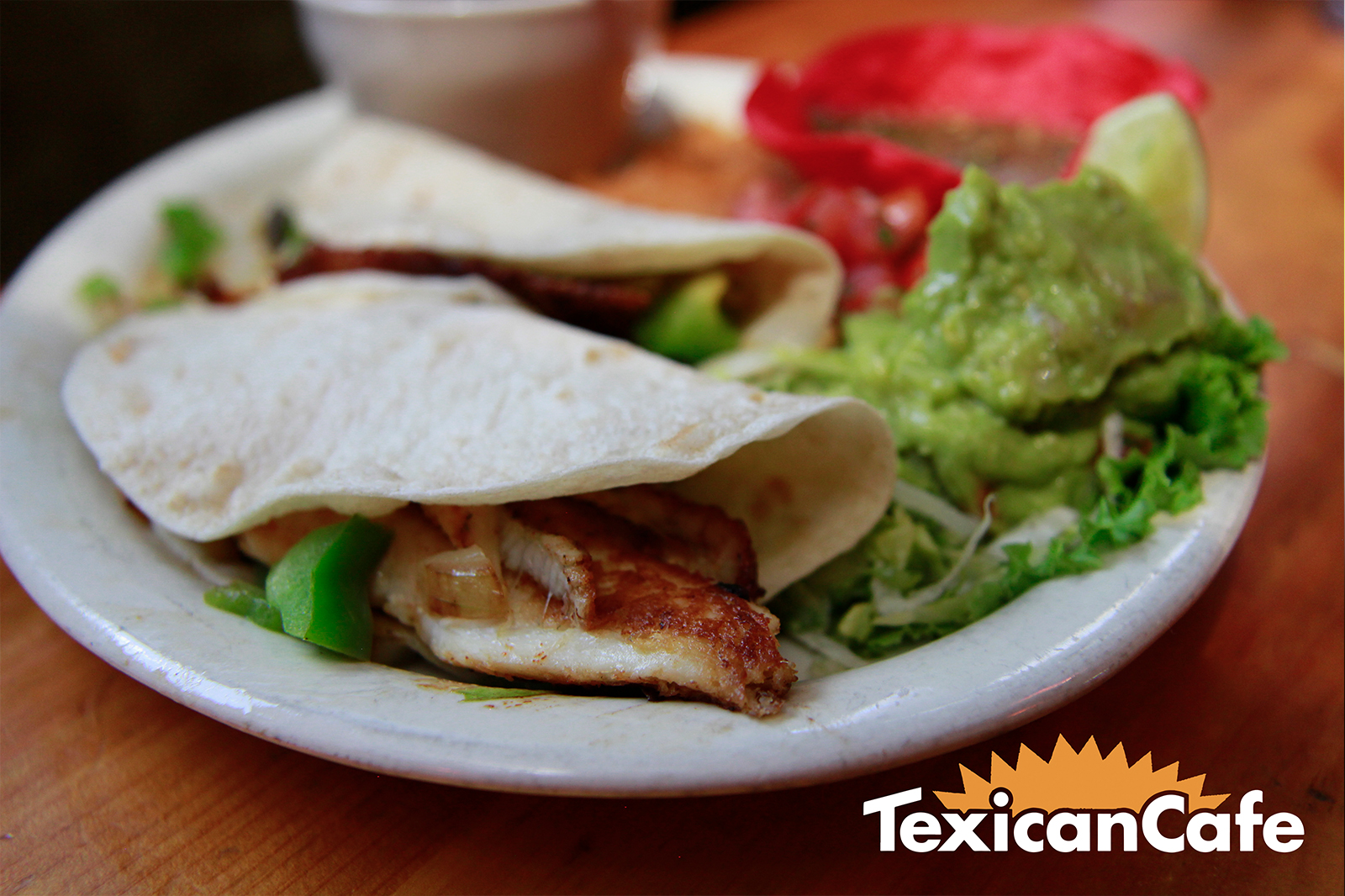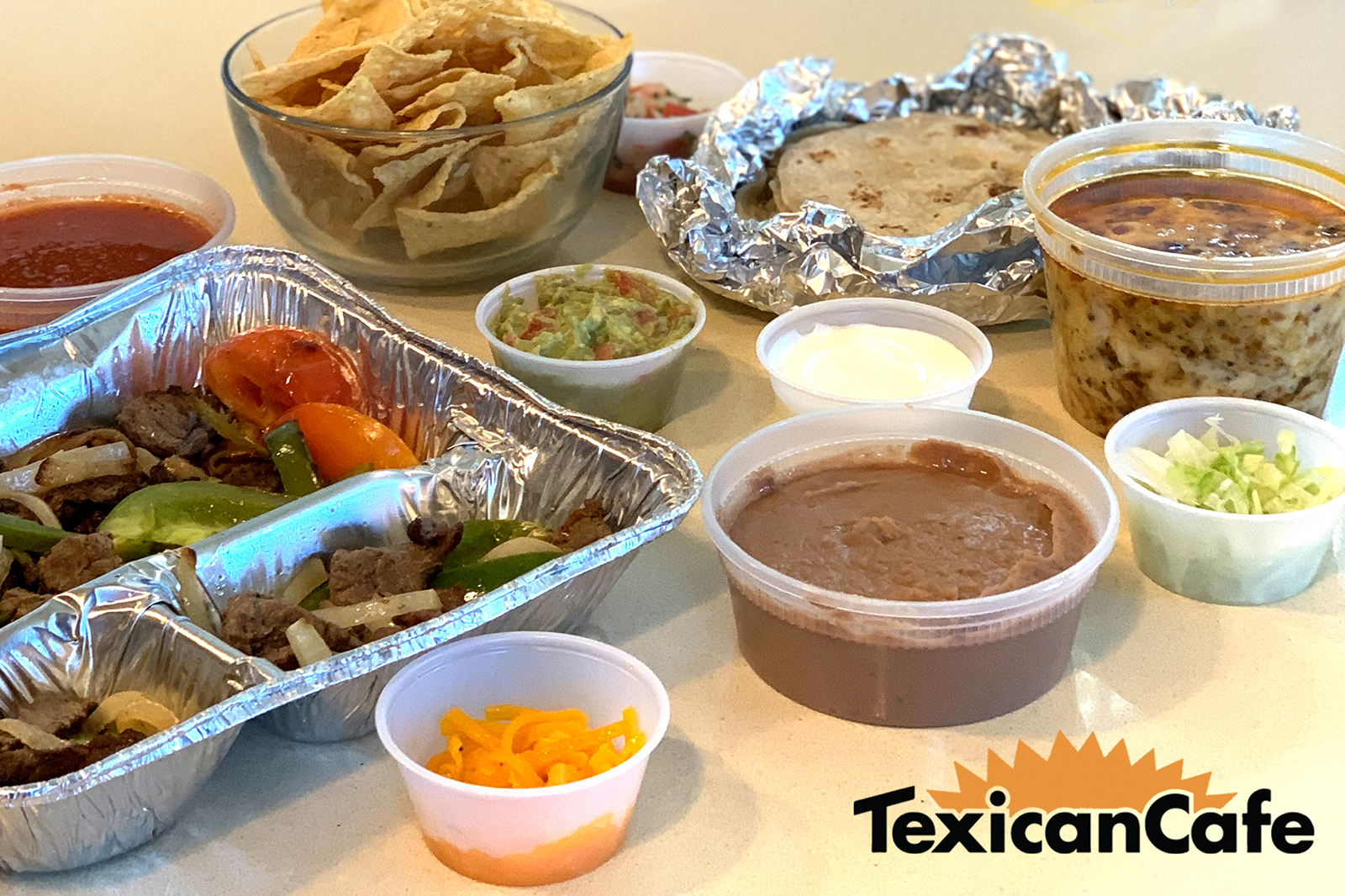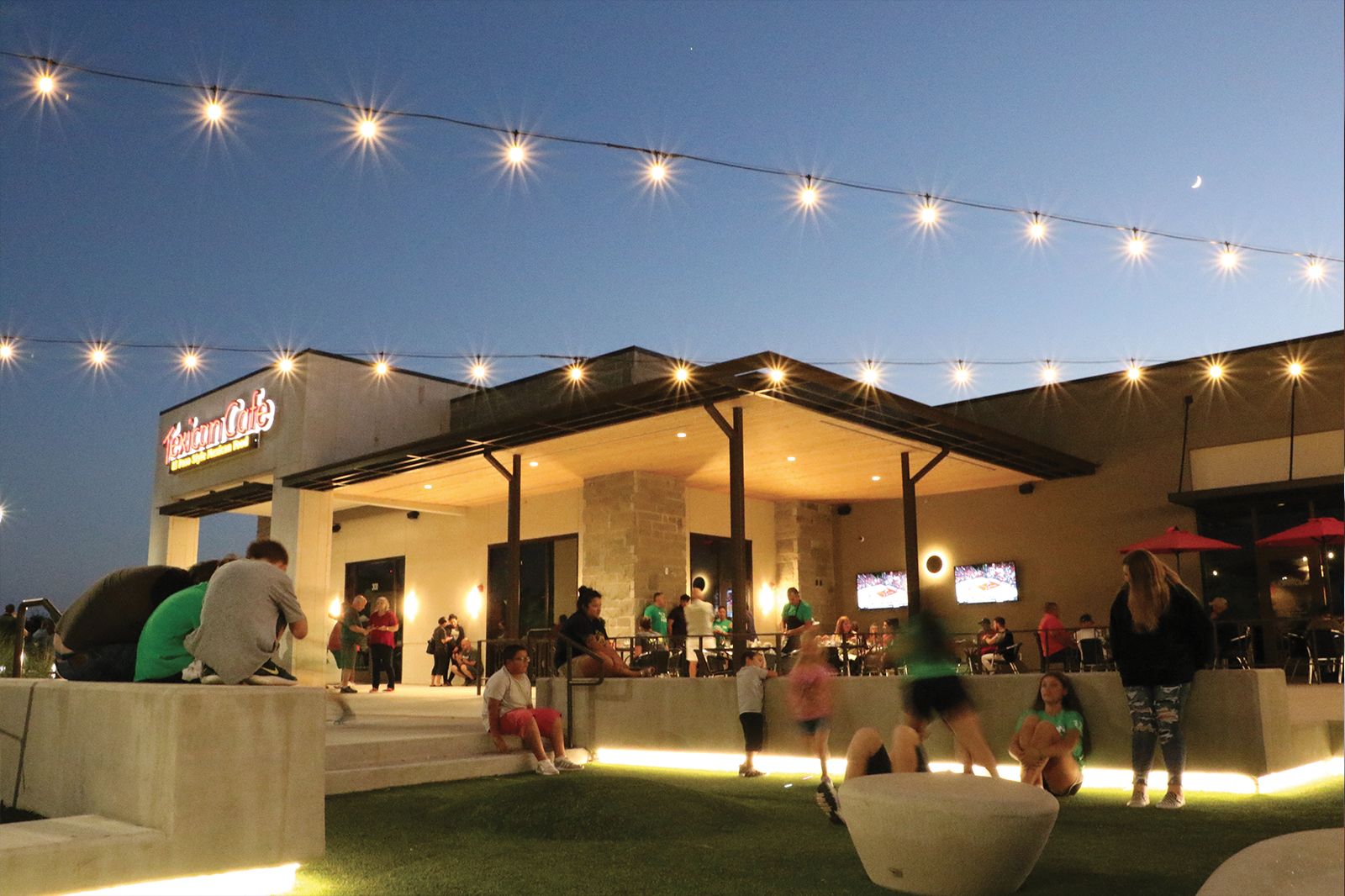 Uniquely Crafted
The Texican Cafe is an Austin original as unique as Austin itself. In every family, each "child" has a personality all their own. But at the end of the day, we are still a very close-knit group with a shared passion for food and drink. Whether you're enjoying our fresh homemade tortillas, our Award-Winning Cabrito, one of our signature enchilada plates, or our mouth-watering fajitas topped off with one of our famously fresh margaritas, please know that each Texican Cafe family member works hard to serve you and the wonderful city of Austin we proudly call home.