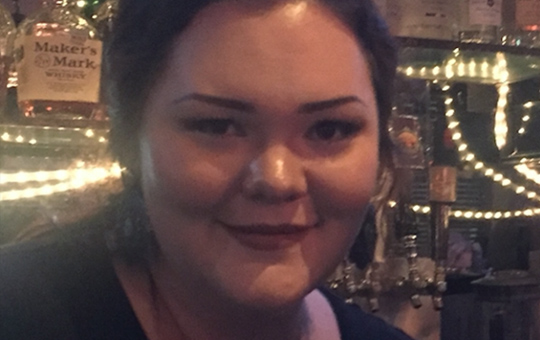 Savannah
For the last 6 years, customers at our Lakeline location have enjoyed the warm company and expert bartending from Savannah. A Liberty Hill native, Savannah lives on her family ranch where they operate a popular farmer's market. Along with treasuring her friendship with customers, Savannah loves making our Top Shelf Margaritas and especially our Mexican Mule. Go visit her at our Lakeline location. Like us, you'll sure enjoy her smile and her margs.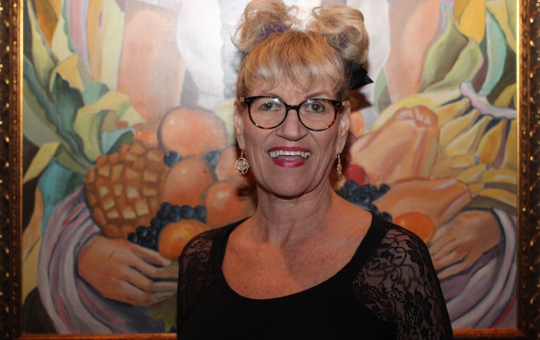 Ginger
How passionate is Ginger about Texican Café Manchaca? Well, there's a dish on the menu named after her. That's because for the last 22 years, Ginger has been delivering delicious meals to her customers. Like her tacos, she's always filled with a lot of stuff going on. From her 400 pairs of socks to passing out stickers and sweets to her customers, Ginger is truly a one-of-a-kind person who shares her love of life with everyone. As she describes herself, "she's 18 years old with 49 years of experience."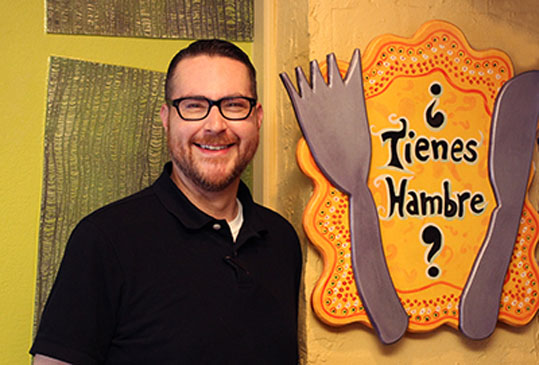 Mark
Say hello to Mark. While he's found a home at the Texican Café on South Lamar, he's been an Austinite for the last 24 years. He enjoys connecting with all of the regulars that he serves, as well as his fellow employees. Mark loves to travel, especially to interesting places like New Orleans or Las Vegas. Not surprisingly, his favorite dish is named after another interesting place, San Antonio Enchiladas.